The

smart

solution
for managing ideas.
Evulu is an all-in-one platform for your remote team to collaborate, generate ideas, evaluate them and track your innovation projects' progress.
Goal-driven Design
With Evulu, you can master the most important challenges in managing innovation.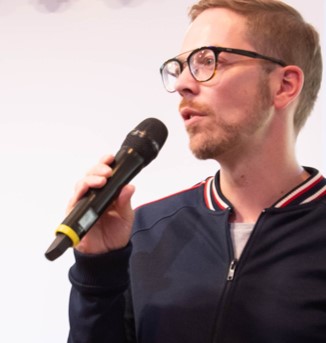 Dr. Christian Brömer
Leuchtfeuer Innovationswerkstatt
Why Evulu?
Key Aspects of Evulu
Whether you're a seasoned innovation expert or just getting started, Evulu helps you unlock your company's creative power.
Faster.
B

etter
Comparative studies have shown that Evulu helps you shorten the overall duration of innovation projects by an average of 23 days.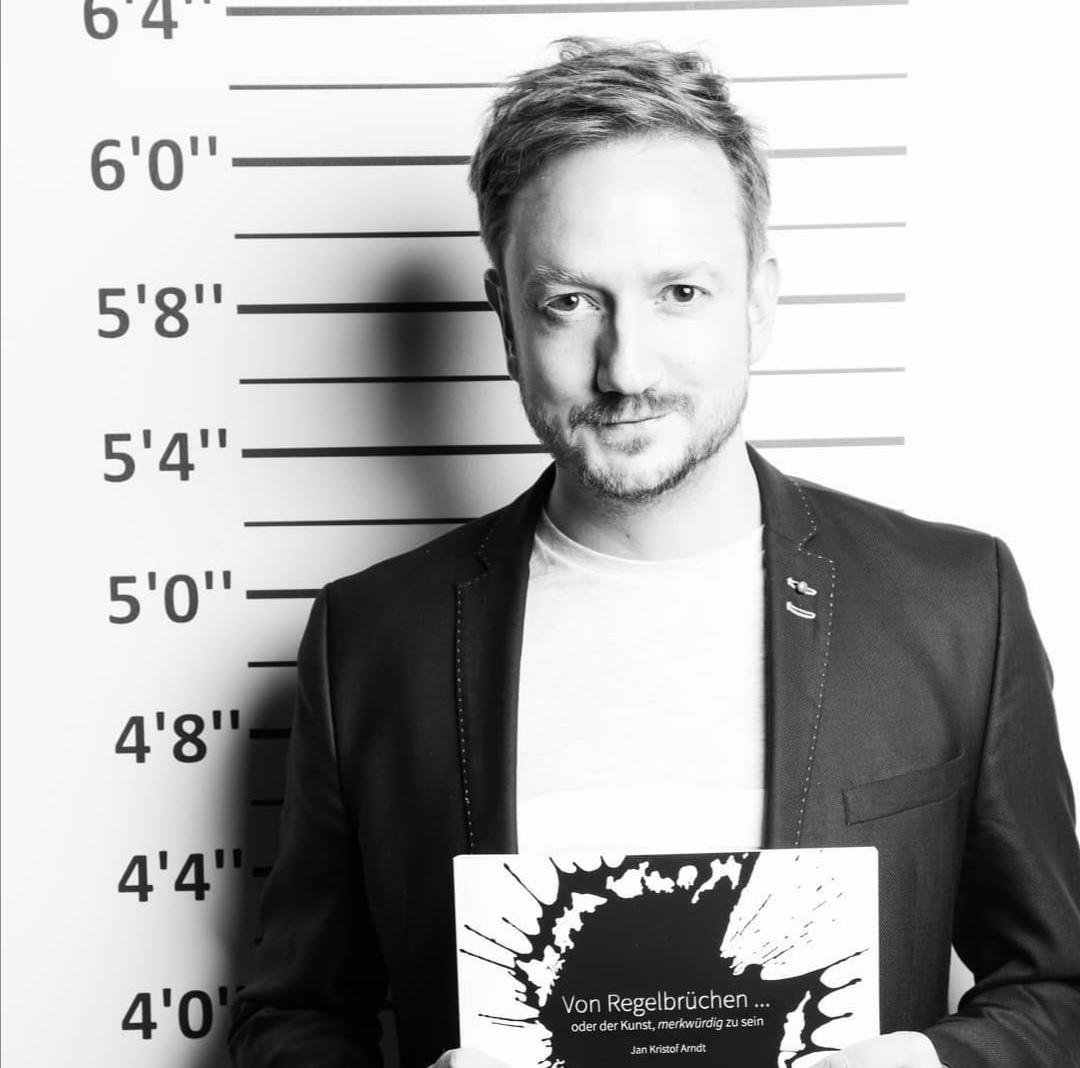 For more than 10 years we have been supporting companies in running their innovation projects. 2 years ago, we decided to develop a tool that would help our clients systematically go through important phases in the innovation process and achieve their goals, faster. This is when Evulu was born.
Jan Kristof Arndt




Co-Founder Evulu
You'll hear from us within 1-2 business days.